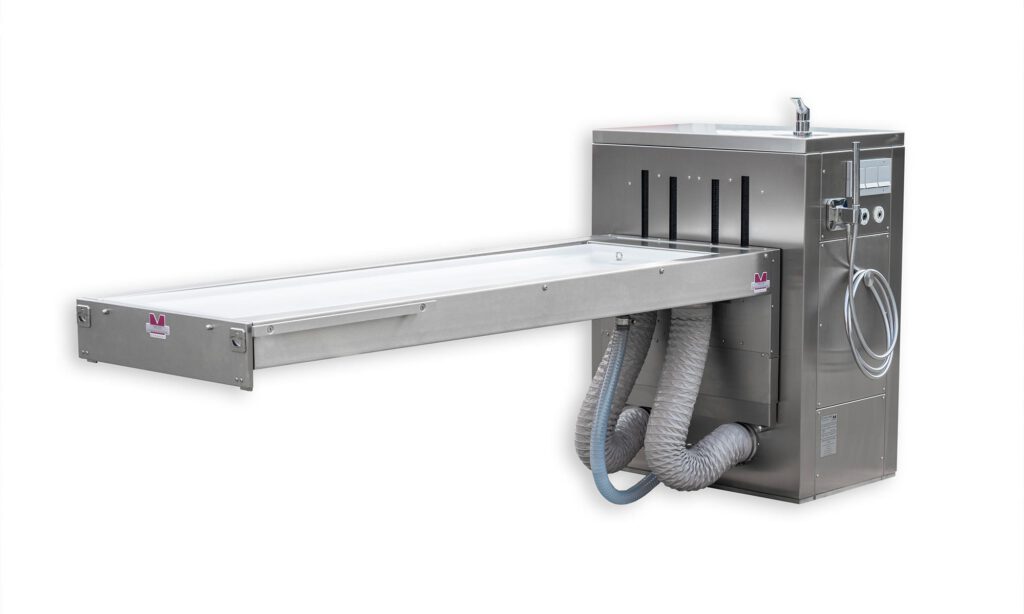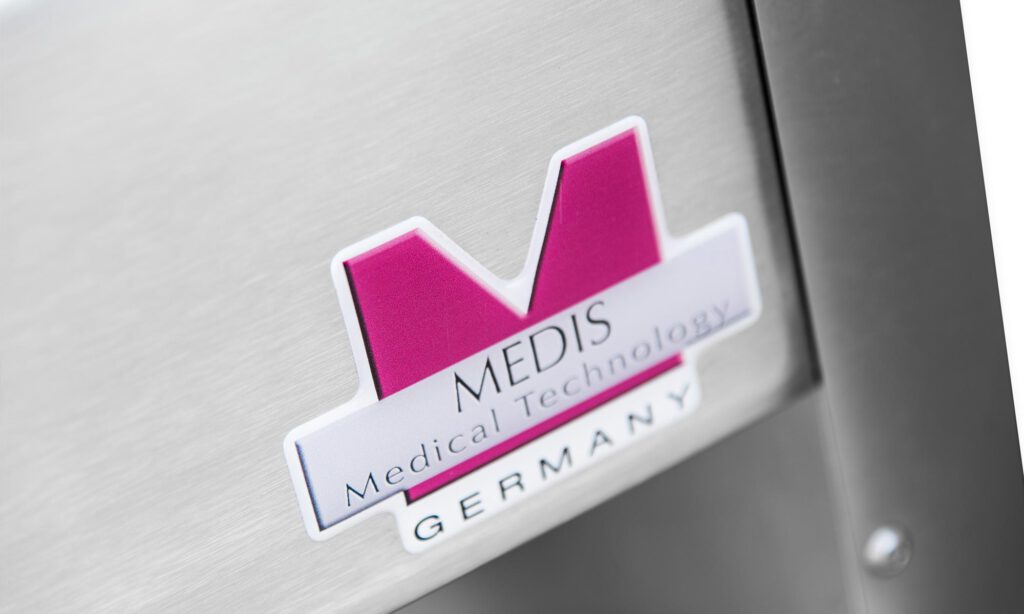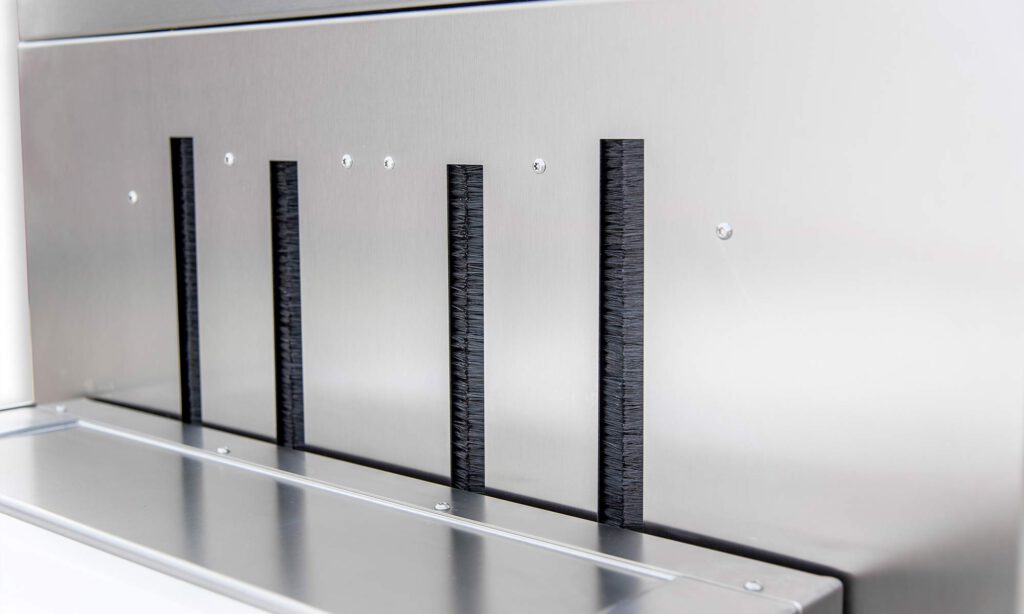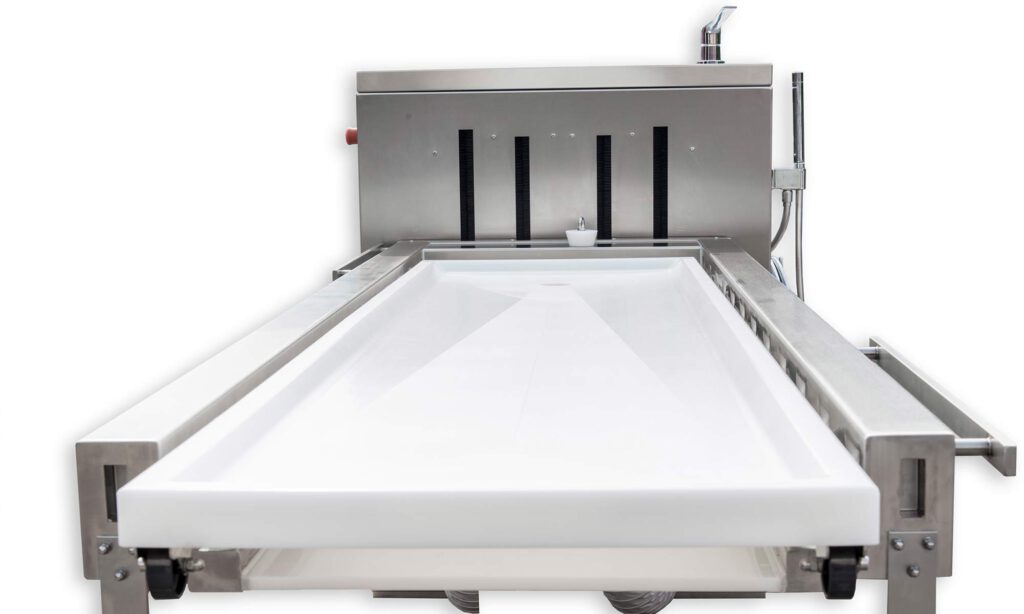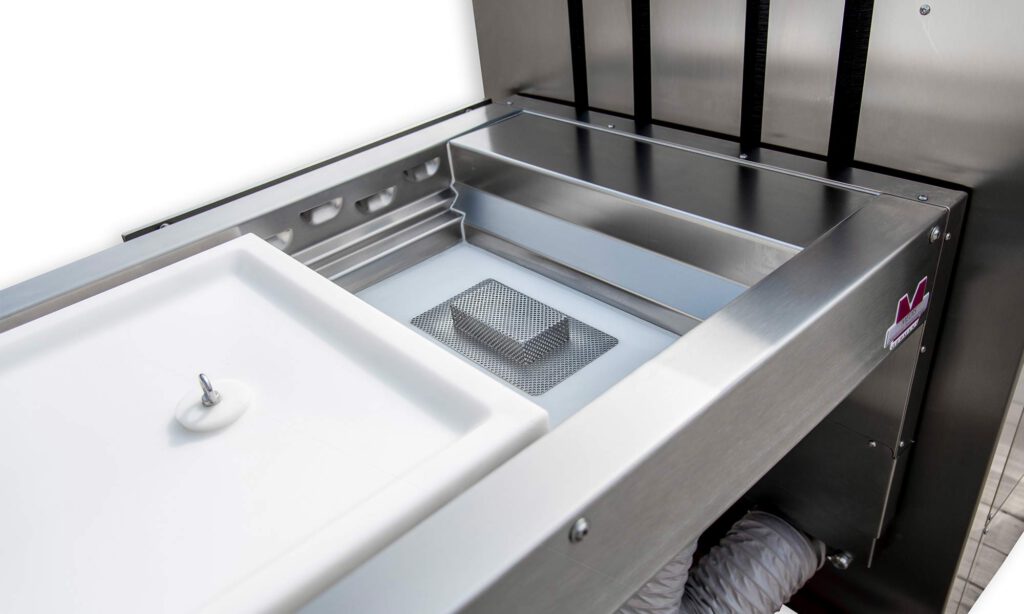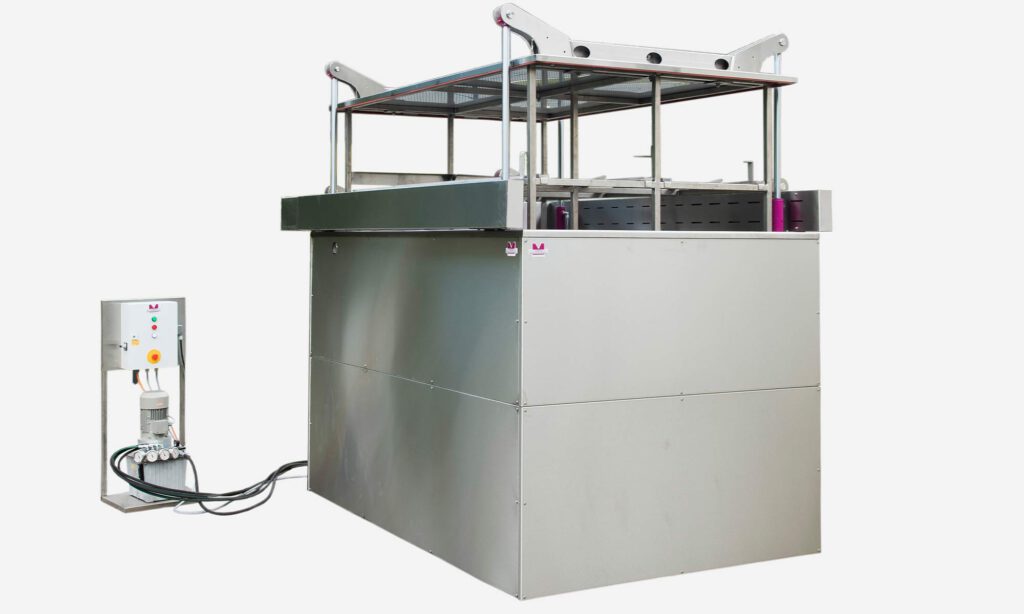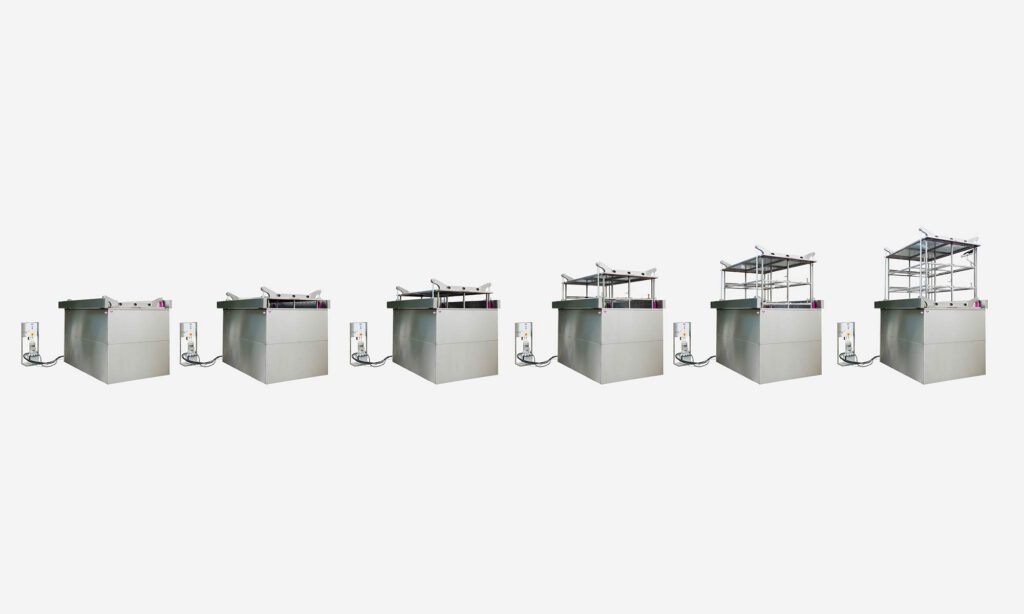 We will be on Christmas break from 27.12.2022 – 06.01.2023There comes a time when each [...]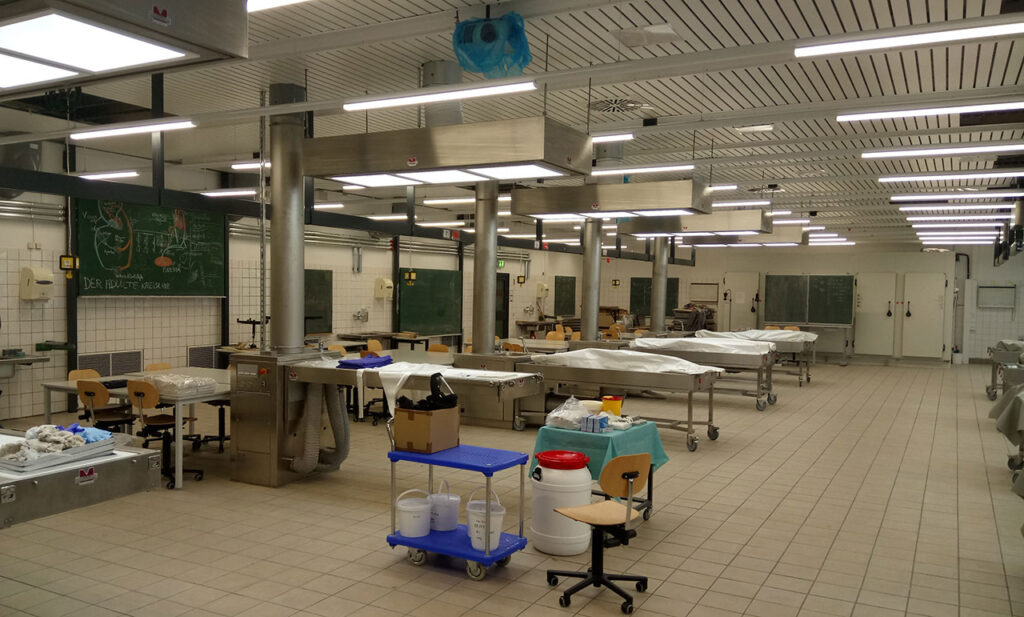 The dissecting lab for student preparation exercises at the Ruhr University of Bochum / Germany [...]
https://www.medinside.ch/de/post/hier-behandelt-zuerich-kuenftig-brandverletzte [...]
MEDIS Medical Technology GmbH provides a complete, compatible customized device system of anatomy technology hardware (stationary and mobile devices). A test certificate issued in practice by the Institute for Hazardous Substances Research (IGF) showing very low formaldehyde emissions (0.06 mg / m³). The preservation of the donors was performed with 6% formalin. The measurements were taken during the student dissecting in a fully occupied dissecting room on all disssecting tables after the room was equipped with the MEDIS Anatomy Technology System (PABH3.0). Please see download! Specialization in complete, turnkey institute facilities for anatomy, forensics and pathology, which comply with the regulations of the statutory accident insurance. We guarantee the obtained low formaldehyde emission values ​​after our unique system is installed.
MATS
MEDIS Medical Technology GmbH accompanies you as a manufacturer and system provider for complete solutions, from design to complete production and installation. MEDIS MT should be your first contact for all technical questions or realization projects in the areas of anatomy, forensics, toxicology and pathology.
Our complete service for anatomy, forensics, toxicology and pathology is based on the following facts:
We are able to pass an optimum service to state building offices, hospital planners, university building authorities.
We offer a professional and personal on-site advice to our foreign customers when they are planning / setting up the institutes.
Above all, we would like to show the medical technology planners and the institutes in Europe that the company MEDIS Medical Technology GmbH is present since 25 years as a professional manufacturer company for the field of anatomy – forensics – toxicology and pathology. Due to it´s worldwide activities MEDIS picks up future orientated application technologies and is therefore capable to develop, design and manufacture customized products for various applications. The engineering and production takes place exclusively in Germany.
Please send us a message should you need assistance or professional help!
Your MEDIS team